patrizia wiesner-ledermann / *1981 / vienna.
photographer /librarian
2014-2015 library and information studies - university of vienna.
2004-2011 ma philosophy - university of vienna.
2007-2008 school for artistic photography / friedl kubelka.
1998-2004 federal graphic institute of higher learning - photography department.
commissioned: museum of applied arts (mak); oekokreis; transparadiso; wu vienna; agentur mast; sex without nails bros.; fotostudio fuchsjäger; foto albrecht; vienna marathon; die narbe; whispers in the shadow.
free: self publishing saturday; fotogalerie wien; MUSA museum auf abruf; fotowerk; denkraum ; gallery raum mit licht; soho in ottakring; synergetic movement vienna; kaleidoskop; kunstwien.net; fase53; cafe kafka; mediavirus.org; kunstwerk wien.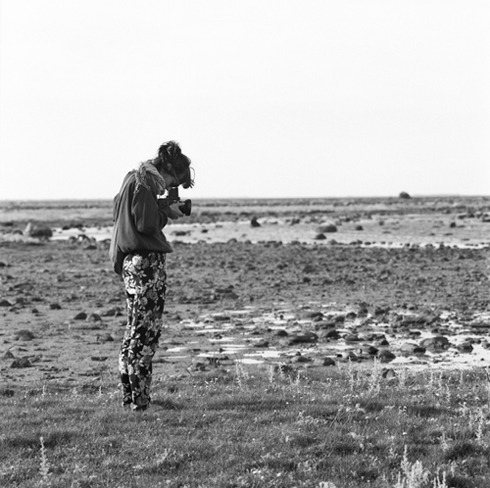 Photo: Lisa Nowy